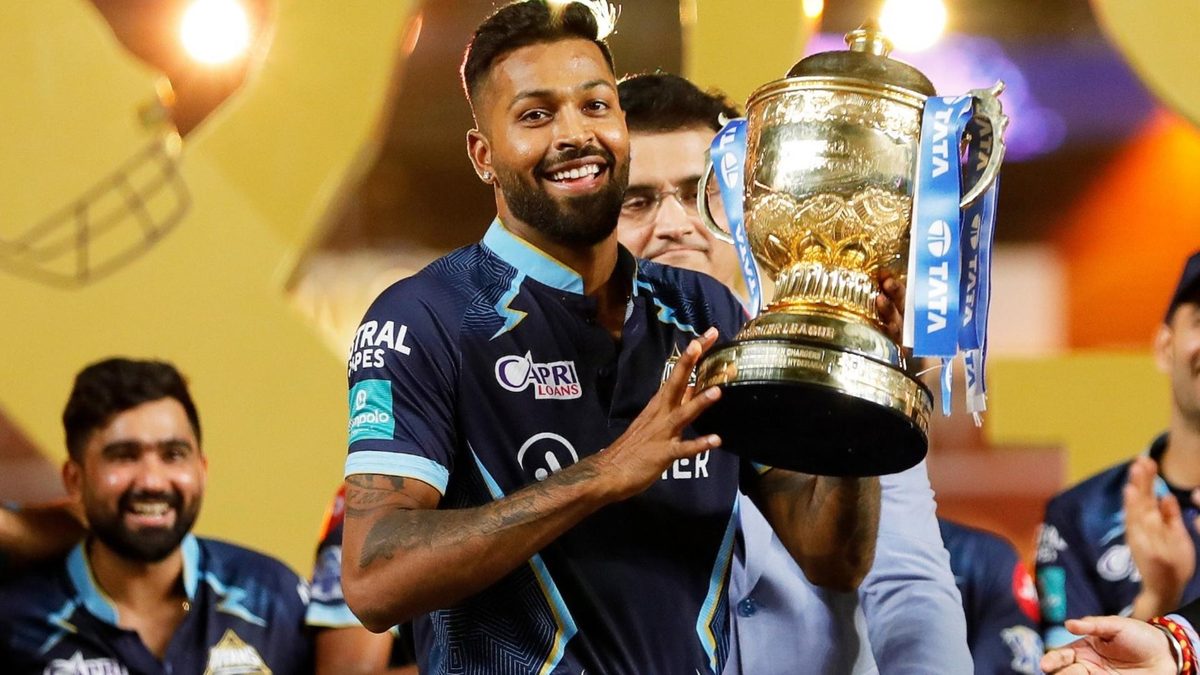 In front of a record crowd at the Narendra Modi Stadium, Ahmedabad, captain Hardik Pandya led Gujarat Titans to the historic Tata Indian Premier League (IPL) title on May 29, 2022. It was the stuff of dreams as Hardik's brilliance powered the Titans to a remarkable finish with an adorning home crowd cheering the team on. A three-wicket haul followed by a responsible knock in the run-chase signified Hardik the leader – which personified Gujarat Titans' 'Season of Firsts.' A few months down the line, Hardik returns to the Titans' iconic home venue – this time leading Team India!
Ahead of the Tata IPL 2022, Hardik was coming off a break – having worked on his fitness and readying himself for a new challenge. Having battled a tough phase, he eyed redemption with a fresh approach at the Titans. In addition to scripting a resurgence on a personal level, Hardik was also leading the Titans – the first time he was taking on the mantle of captaincy. There was an air of expectation ahead of the season but few would have imagined the fairy tale that transpired.
With the bat, Hardik exhibited the typical spunk dashed with an air of responsibility. While he was aggressive when needed, he also battled it out when the team required stability. In 15 matches, he scored 487 runs at an average of 44.27 and a strike rate of 131.26 – numbers that reflect great success. His eight wickets in the season came at an average of 27.75, with his best figures of three for 17 coming in the final.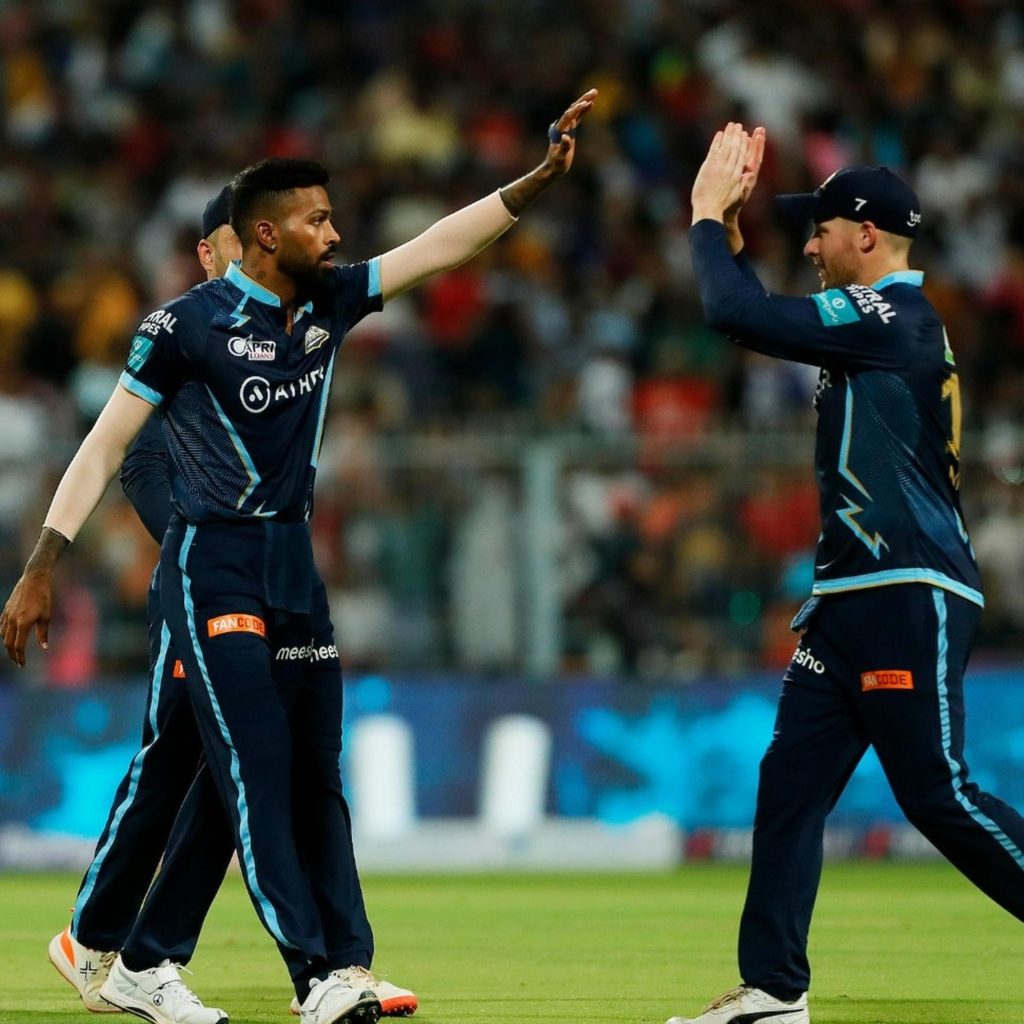 Hardik's good run continued at the highest level since his comeback during the home series against South Africa in June 2022. In 30 T20I innings since, he has scored 688 runs at an average of 31.27 with a strike rate of 137.87. In this period, he has hit 32 sixes, which has helped India get the impetus towards the end. He has also been a stabilizing presence with the ball, accounting for 23 wickets and presenting much-needed stability to the attack. However, the highlight was him being handed the honour of captaining India – a role he first donned during the series against Ireland in June 2022.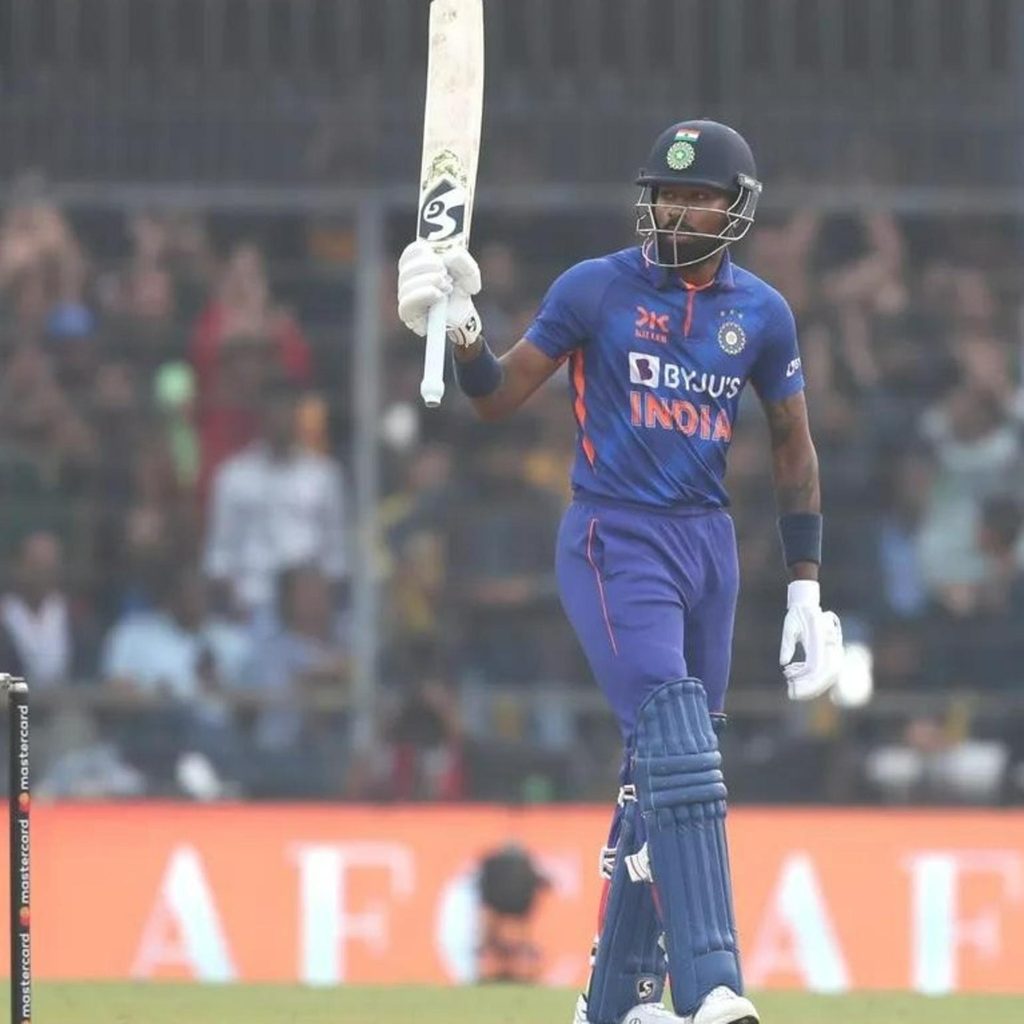 When Hardik leads India onto the hallowed turf at the Narendra Modi Stadium on Wednesday (February 1, 2023), it will be a special moment not only for him but also for the people who will turn up in huge numbers to cheer for the team. Last year, a record crowd cheered for the Gujarat Titans and now they will back Hardik as he leads India in a series decider against New Zealand. It is a special moment we will all cherish!